Have you leaned into all the fall vibes yet? For me, that usually includes making my drive home from work a mindfulness practice. Observing the day-by-day changes of the trees' leaves is honestly one of the most soothing mindfulness exercises you can do, but don't take my word for it. There's research to prove it (source). 

Lately, I've also been loving the ability to cozy up with a bunch of candles, a good book/tv show, and my journal. I find myself journaling a lot more this time of year as I reflect on the transitions I've already made this year and the ones I want to make moving forward. 

You can fall into life's transitions, or you can facilitate them.
Fall is all about transitions and letting go, isn't it? Just like the trees let go of their leaves, we have an opportunity to shed what no longer serves us too. If only it were as easy as trees make it seem. A good journal session helps me get clearer though.

For example, my last journaling sesh revealed that I'm still repeating some old perfectionism patterns, so it's time to let that go (again 😆). I thought I let that go already, but sometimes things resurface, which is the perfect moment to acknowledge how I'm different now that these patterns have resurfaced. I had a mindfulness teacher tell me once, "New level, new devil," and I am really feelin' that right about now. But reflecting in this way also enables me to do some tweaking.

Where do you need to do some tweaking?
Tweaking not twerking. But you can twerk it out too if that's your process!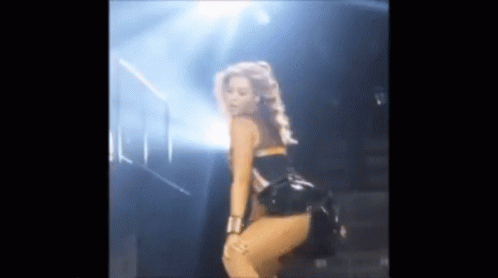 As you join me on the road less traveled, the road of pursuing health from the inside out (and not outside in), it's important to set aside time to get clear with yourself and your vision, whether that's via journaling, meditating, or reflecting while you twerk. 😉
Here are some questions I'm crazy in love with right now (oh yes I did just quote Beyonce 😂):

💖 What transitions have I made so far? (Acknowledge yourself!)
💖 What other changes do I want to make? (Keyword "want" not "need".)
💖 Is there anything I need to let go of right now?
💖 Who or what can support me during this process?

Take some time to sink into the season and see what you uncover!